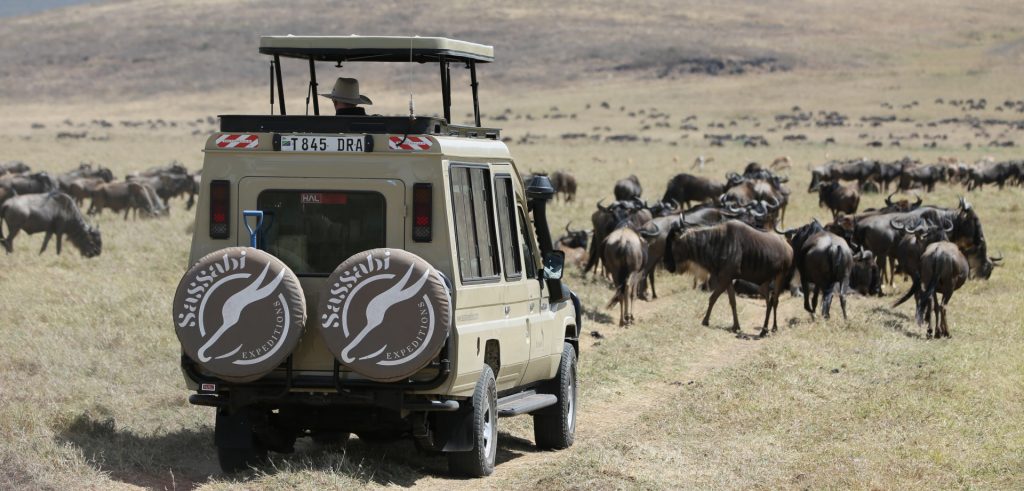 Explore Tanzania's most spectacular landscapes and witness unparalleled wildlife on this exceptional safari adventure.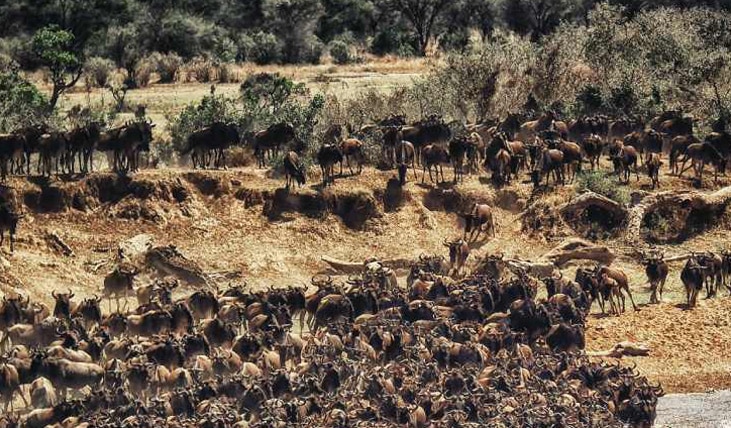 Witness one of nature's most thrilling, chaotic events – the annual Great Migration – where life and death hang in the balance in this survival of the fittest. Picture thousands of wildebeest, zebras, gazelles, elands and antelopes as they make their way perilously across the turbid waters of the Mara River in search of greener […]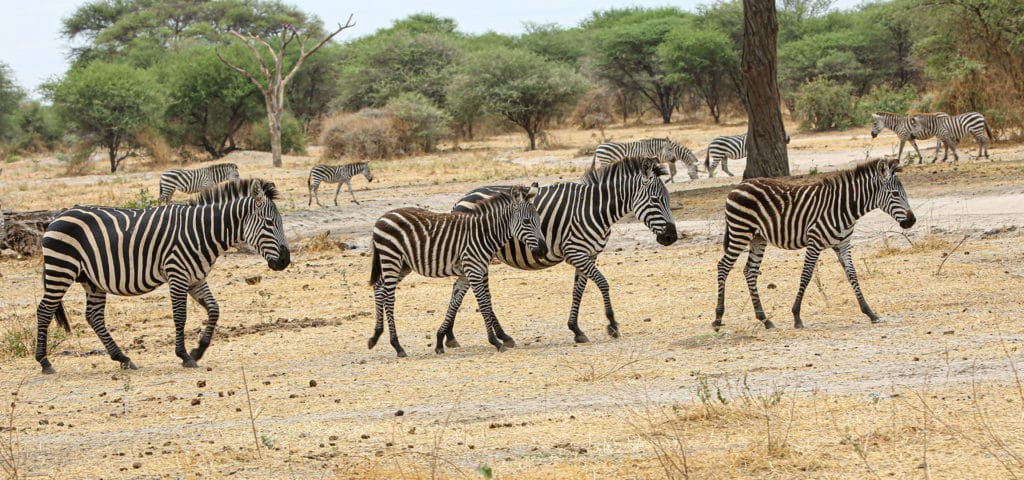 Witness one of nature's greatest spectacles, with around 8,000 Wildebeest born every day during the peak of Tanzania's calving season. Watch as newly-born calves set off running, just moments after being born, as large numbers of predators such as lions, hyenas, and cheetahs wait patiently for the perfect time to pounce.