Customized Travel Experiences
Tanzania is one of the most beautiful and varied destinations in the world. From the wild plains of the Serengeti to the lush, tropical beaches of Zanzibar, explore your options and find the perfect itinerary for you!
We offer experiences that are suited to every type of traveler. Whether traveling solo, as a family, or a couple seeking any level of adventure or specific interest, we can help develop the best itinerary for you.
Our guides offer specialization in every corner of the country from trekking Mt. Kilimanjaro, to up-close nature photography, to immersive cultural experiences. Whatever it is that you're after, every type of vacation package we offer comes with our Sassabi Expeditions guarantee – great service, local expertise, and the adventure of a lifetime!
Get up close and personal with the wildlife of Africa on tours designed for incredible photography
Experience the stunning wildlife of the African plains with these authentic safari experiences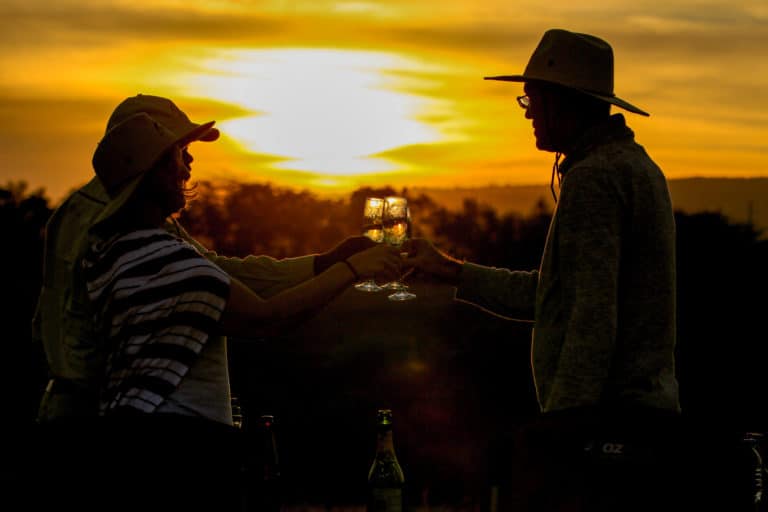 Find itineraries and travel plans well-suited for senior travelers and necessary accommodations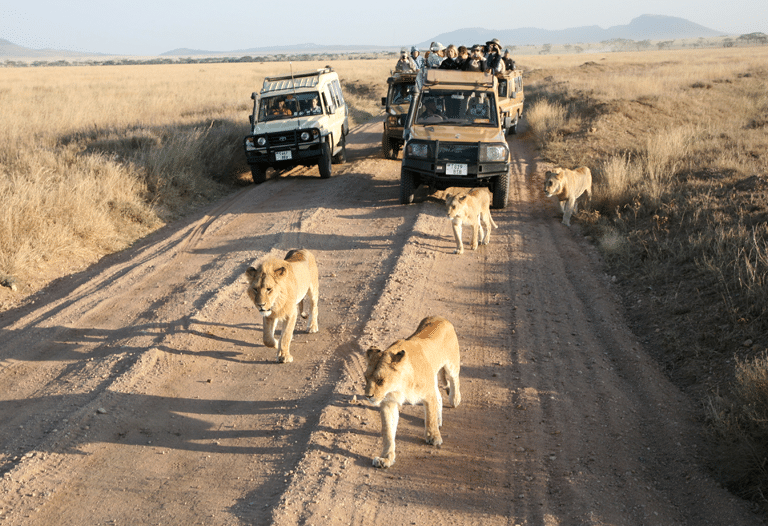 Find itineraries and travel plans well-suited for solo travelers with options to group with other adventurous individuals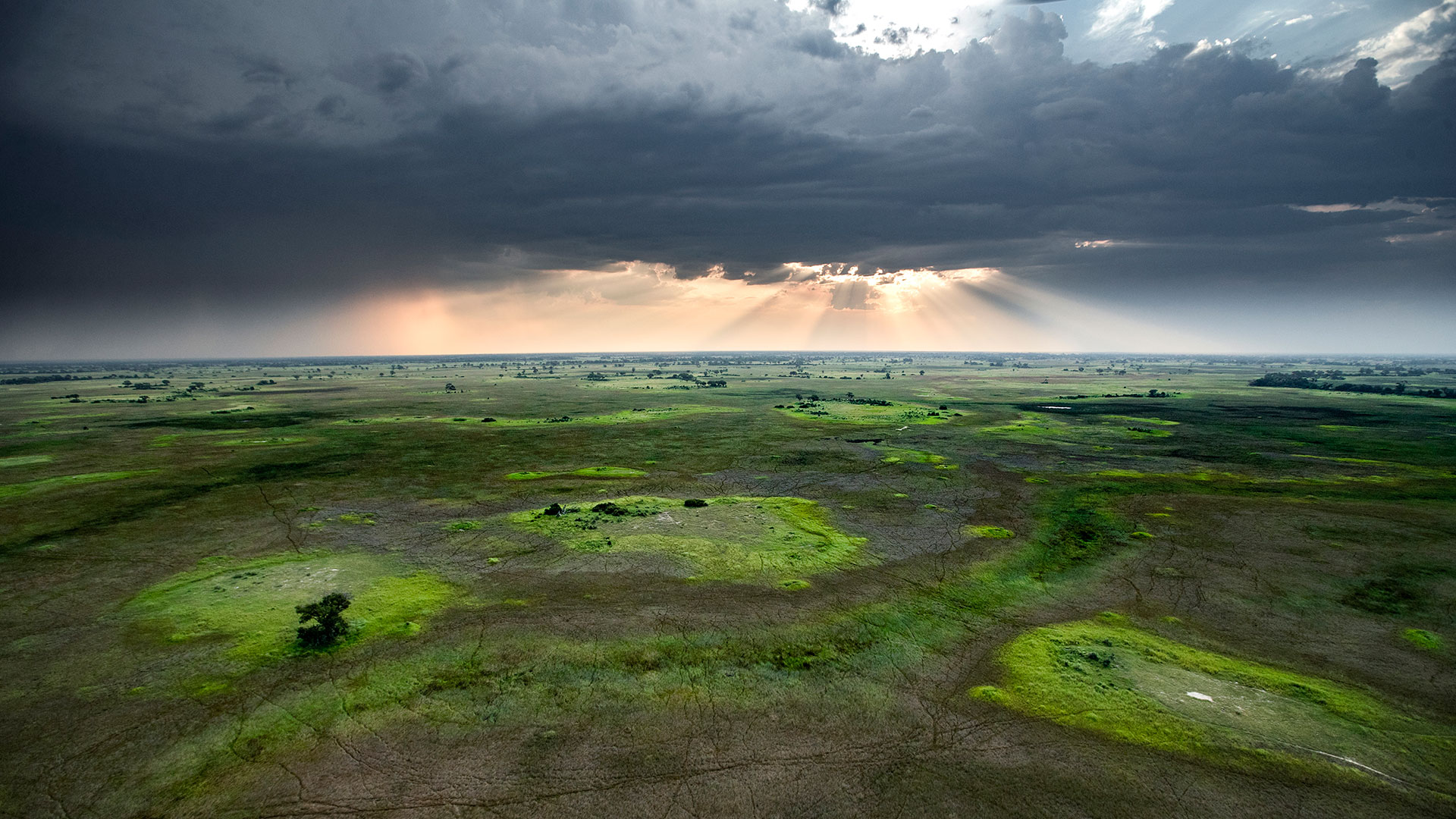 Explore the fragile landscape of Africa with tours designed to expose you to the wild ecosystem