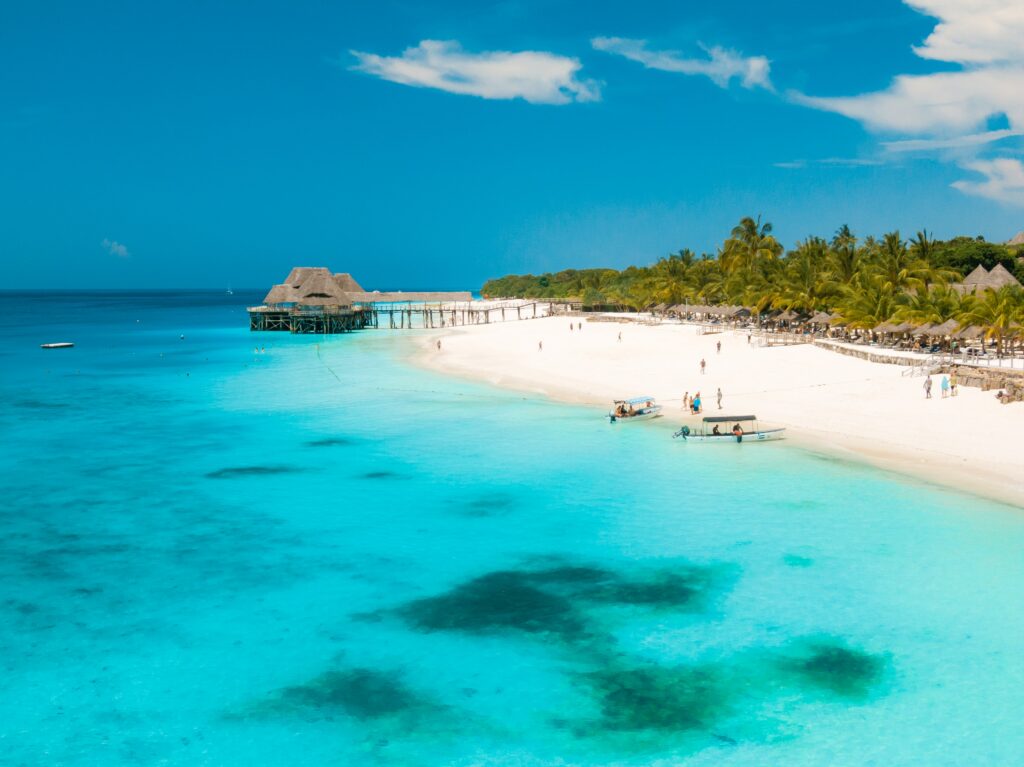 Escape to paradise! Discover the pristine African islands and white beaches of Tanzania with Sassabi Expeditions. Experience luxury in the wild.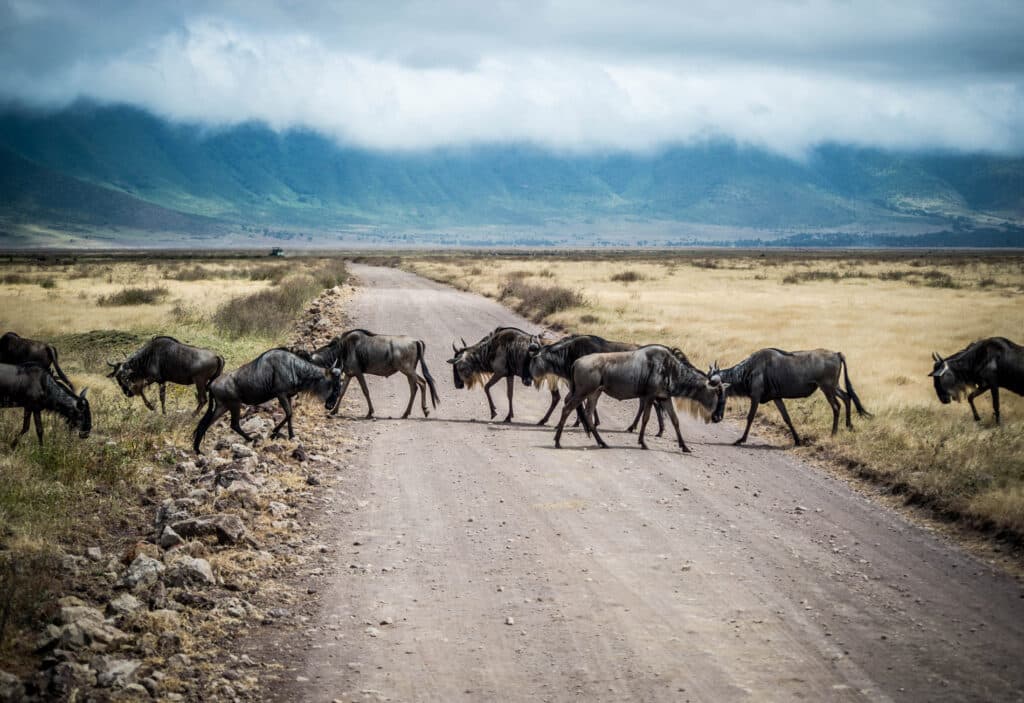 Tanzania in general is a great country to visit, whether you are looking for the adventure of game drives, wanting to dip your toes in the crystal clear waters of Zanzibar, experience the rich culture of the locals or thinking of climbing the very popular Mount Kilimanjaro which is also known as the "Roof of […]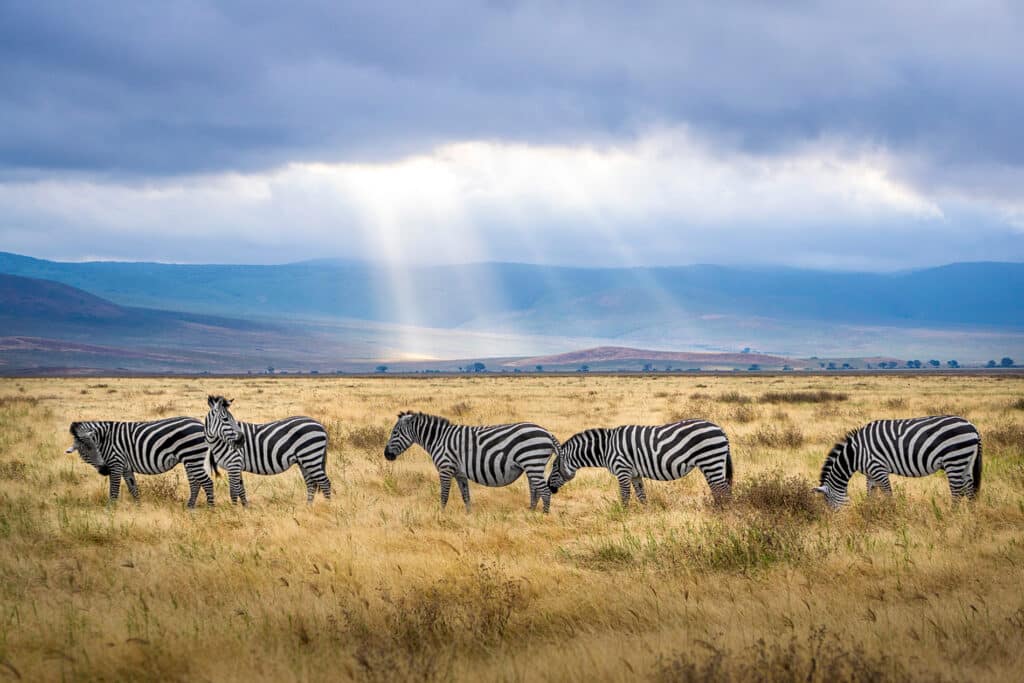 Staying in one place can be frustrating. But the good news is the world signs of recovery from the pandemic Coronavirus are starting to bubble up as we witness a gradual opening of international borders, easing travel restrictions, and several airlines have resumed international flight. Our urge for an escape vacation to connect with the world is now more vital than ever.