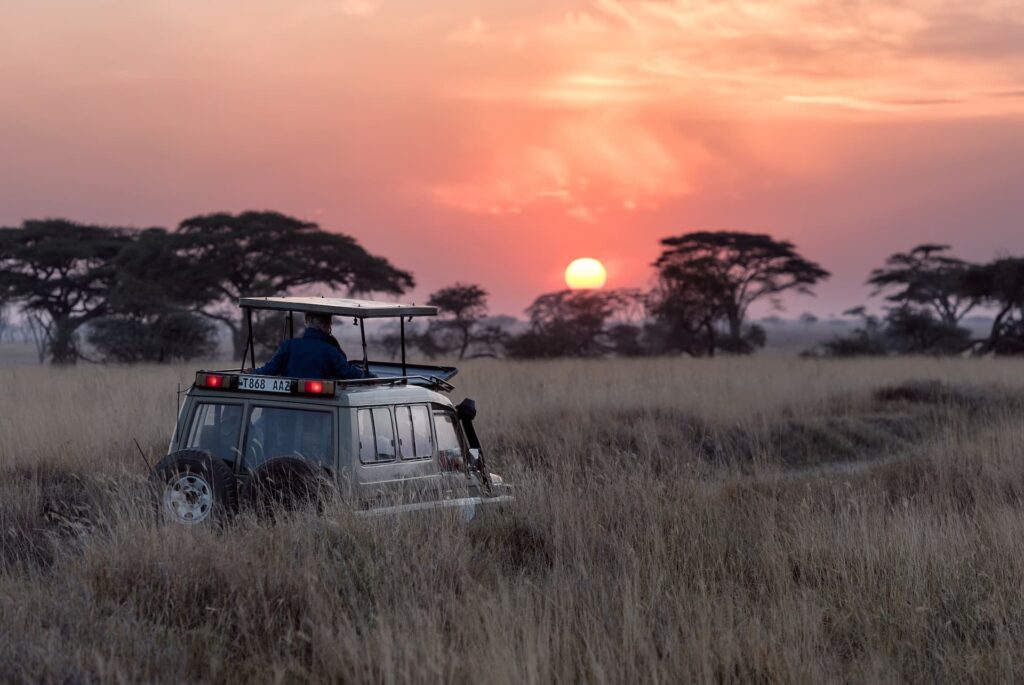 Smart packing is essential when preparing for a long safari. From
weather considerations to wildlife conservation, our expert advice will
ensure you're well-equipped for an incredible experience.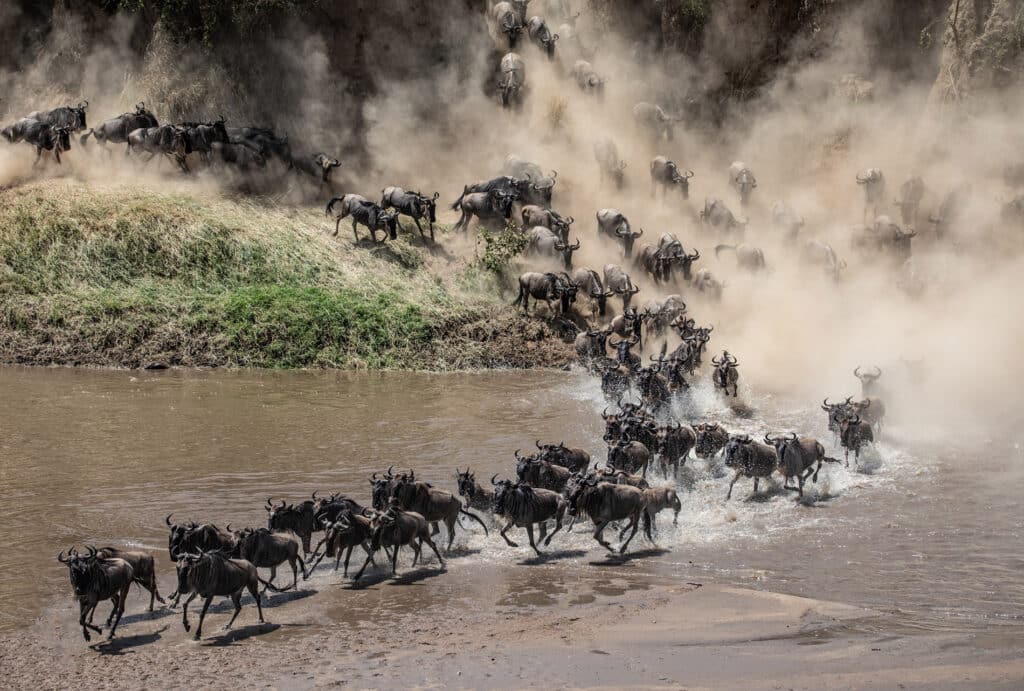 The Wildebeest Great Migration is an annual wildlife phenomenon between the Serengeti of Tanzania and Masai Mara of Kenya. Over a million wildebeests are accompanied by zebras and gazelles that travel between the parks searching for greener pastures by tracking the rain. This journey comes with a danger of its own as the wildebeests have […]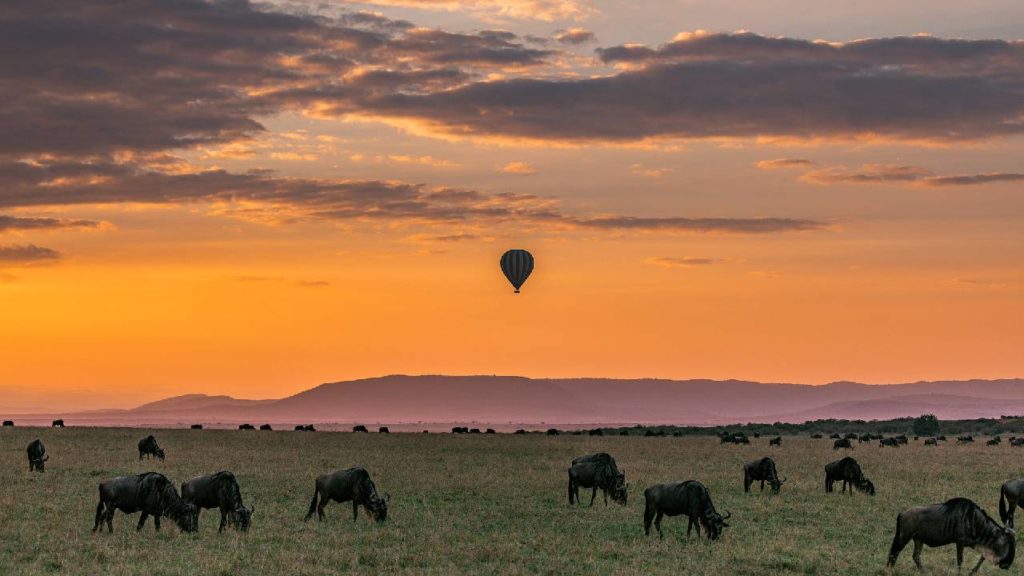 As the world is now adopting the "new normal". Statistics from Google Trends shows that people are using this time to research for their next holiday in 2021. Also, there is another group who postponed their trips early this year that and forced to travel within a year before they lose their tickets.